September 11, 2018 | Irene Ojdana
Hollywood Bowl
Although we only made four out of five of our concert series, this season at the Hollywood Bowl was fantastic. To kick off the series, the first concert was incredible--a tripple treat of Christopher Cross singing "Sailing" and "Ride Like the Wind,"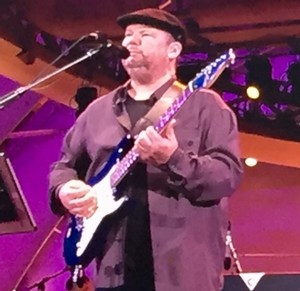 Michael McDonald singing "What a Fool Believes," and "On My Own,"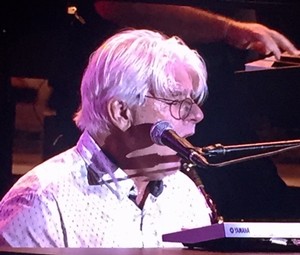 and Kenny Loggins singing "Celebrate Me Home," "Whenever I Call Your Name," and "This Is It," among many of their other hit songs.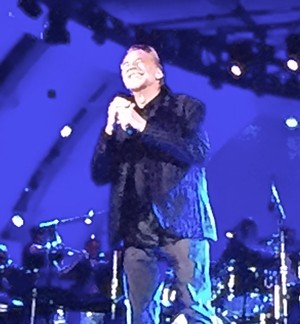 For an encore, the three greats got together and belted out "Taking It To the Streets," and brought the house down!
Every year, the Hollywood Bowl presents a Broadway musical scaled down for the Bowl stage. In the past, we've seen "Showboat," and "Hair," among others. This year, the Bowl put on a delightful "Annie."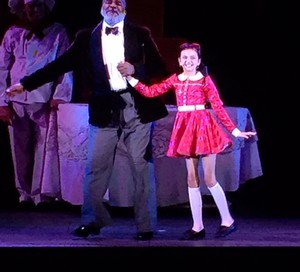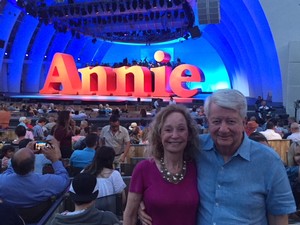 Our third concert was a bit more highbrow--Gustavo Dudamel conducted the Los Angeles Philharmonic Orchestra doing Tchaikovsky's Hamlet, Romeo and Juliet, and the 1812 Overture. Venezualan Dudamel is the boy wonder of the concert world, who brings not only astonishing talent to his art but also glamour and incredible enthusiasm.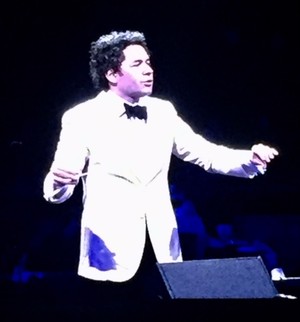 It is a Hollywood Bowl tradition that, when the orchestra plays the "1812 Overture" (usually once a season), it is accompanied by the USC Marching Band (wearing sunglasses to protect themselves)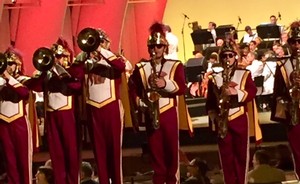 from the spectacular fireworks.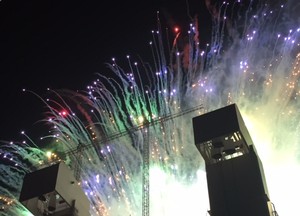 The talented Harry Connick, Jr., was the star of our last concert at the Bowl for the season, a celebration of 100 years of New Orleans, of which Connick is a native. He is so versatile. He sings, dances and plays numerous instruments.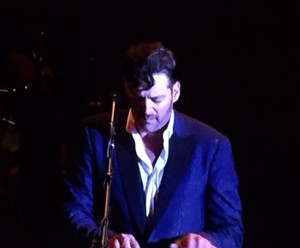 Our guests for the evening with whom we shared a delicous dinner in our box was our friend and former neighbor Norm Kiken (Reverie Winery on Diamond Mountain) and his wife Suzie Donahue.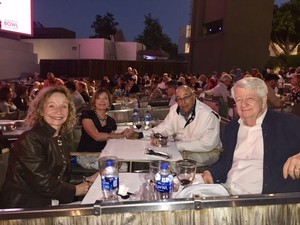 And the evening ended with more fireworks!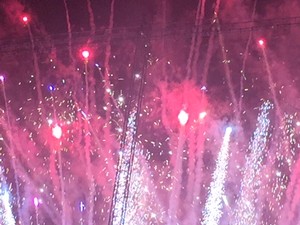 Comments
Commenting has been turned off.