July 10, 2017 | Irene Ojdana
Movie Night at Chappellet
Ed and I attended a movie night for the screening of Walk the Line, the 2005 Johnny Cash biopic, which won an Academy Award for Best Actress, Reese Witherspoon, and a Golden Globe for Best Actor, Joaquin Phoenix. The outdoor evening on the beautiful Chappellet grounds on Pritchard Hill was donated by Michelle and Robin Baggett; Blakesley and Cyril Chappellet; and Elaine and Rick Jones. To attend the event, all guests had made a generous donation at last year's St. Helena Hospital Foundation Gala at Silver Oak Cellars to raise money to help bring continued innovation to health care in the Napa Valley.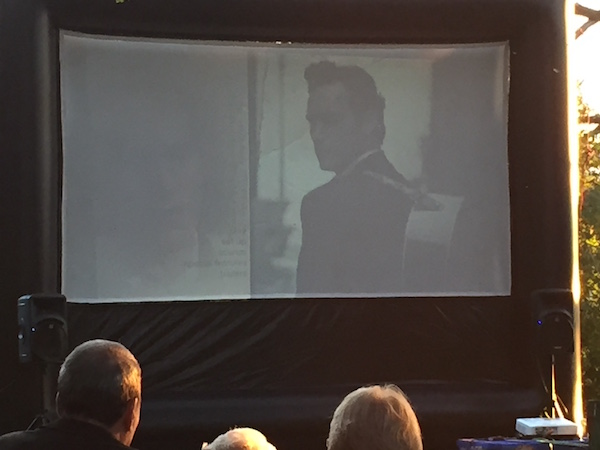 As we settled in on blankets and lawn chairs, we were being well fed with BBQ by grill chefs Robin Baggett and Cyril Chappellet. We all celebrated our inner cowboy while toasting to summer and the first new moon after the Solistice. The great wines were donated by Alpha Omega and Chappellet. Our favorite was a Chappellet Chardonnay.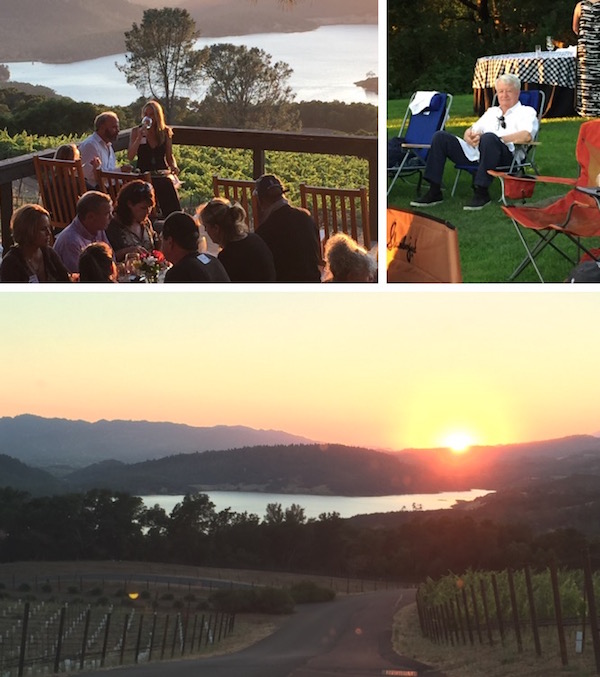 Comments
Commenting has been turned off.