May 1, 2019 | Irene Ojdana
Out of Africa
Although our February trip to East Africa had nothing to do with wine, we experienced the most magnificant animals, up close and personal. We took a zillion photos while in Kenya and Tanzania, but just want to share a few that recall some of the wonderful encounters and spectacular sights we experienced.
WELCOME TO KENYA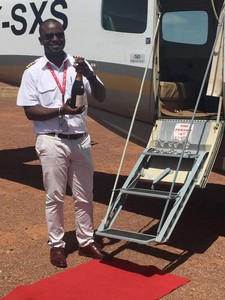 On our first game drive out we came upon this amazing creature just sittin' in a tree!
LEOPARD IN CENTRAL MERU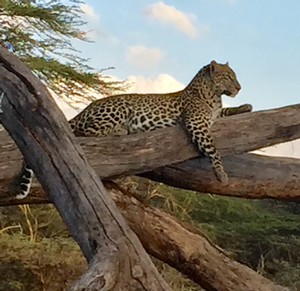 Later that night we came upon two lions.
LIONS SPOONING IN THE MOONLIGHT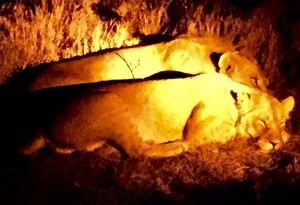 The next day, we spotted several baby lions curled up in a tree. Who knew that lions climbed up into trees? I didn't.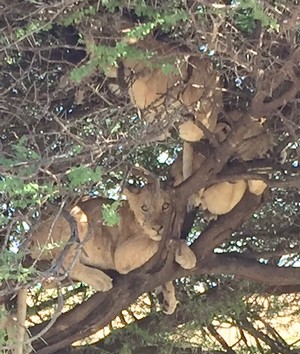 We visited a Maasai village in the Serengeti National Park. Originating from Kenya, the Maasai are among the more well-known African tribes, like the Zulu and the Bantu, due to their more distinguishing customs and homes near popular game reserves in East Africa. A Maasai warrior invited us into his mud hut, called a boma, to meet his wife and child.
MAASAI WARRIOR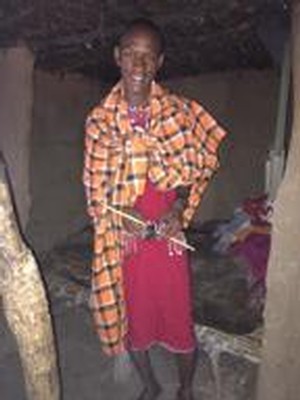 MAASAI MOTHER AND CHILD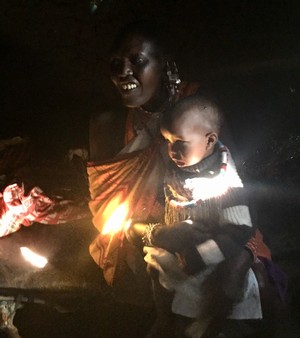 One of the places in which we stayed was Richard Branson's beautiful tented camp in Narok in the Rift Valley.
RICHARD BRANSON'S TENTED CAMP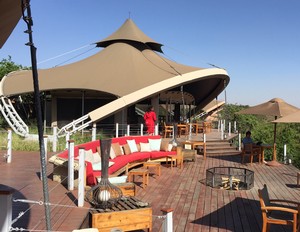 Did you know that giraffes are the tallest land animals in the world? And so graceful! Unfortunately, they are beginning to become scarce and may soon be designated an endangered species.
GIRAFFES IN NAROK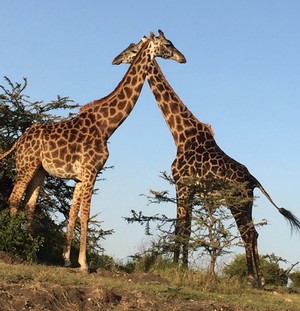 HIPPOS IN THE SERENGETI NATIONAL PARK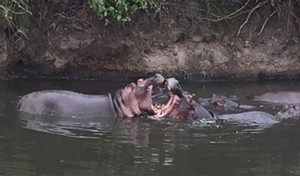 Oh boy, did this surprise us!
CHEETAH ON SAFARI VEHICLE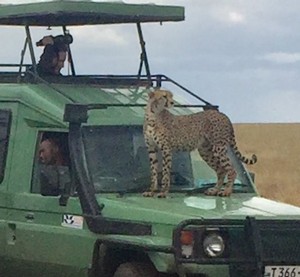 TANZANIA
Instead of zip lining, we swayed over nine suspension bridges in the Nanyara National Park.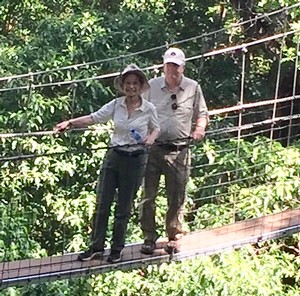 THE RIM OF THE NGORONGORO CRATER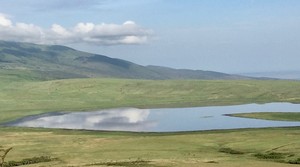 MAASAI VILLAGE IN THE NGORONGORO CONSERVATION AREA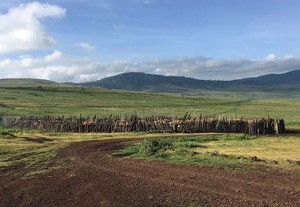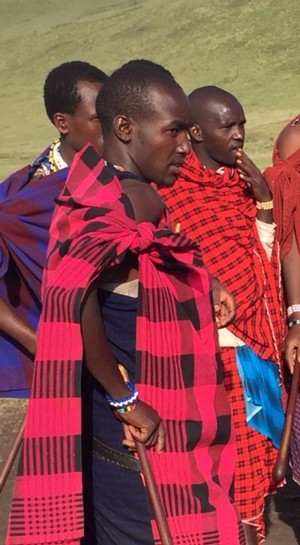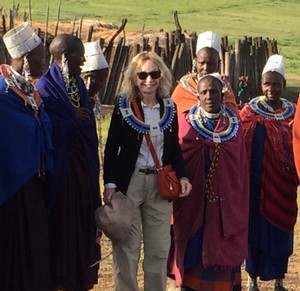 FAREWELL LUNCH IN THE BUSH PRESENTED BY THE FOUR SEASONS HOTEL
NGORONGORO CONSERVATION AREA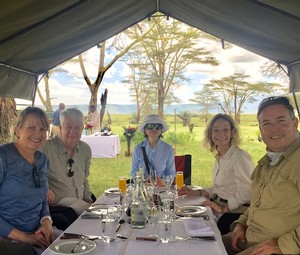 The other couple in our small group of 5 we discovered was from another Napa Valley town-- Yountville-- of all places. Now we can easily continue the friendships we formed in Africa.
Comments
Commenting has been turned off.