August 4, 2017 | Irene Ojdana
Sun Valley Center for the Arts Wine Auction
For the second year in a row, Ed and I participated in the Sun Valley Wine Auction in Idaho. The three-day long program is an annual fundraising event for the Sun Valley Center for the Arts; proceeds from the Wine Auction make up 50% of the Center's budget and directly support programs in art education.
We were hardly off our flight into Sun Valley, when we attended a delicious pig roast at Trail Creek Lodge. The roast is informally called the magnum party, as we all contributed great magnums to go along with the roast pig.
We also poured wine for the trade and Auction attendees.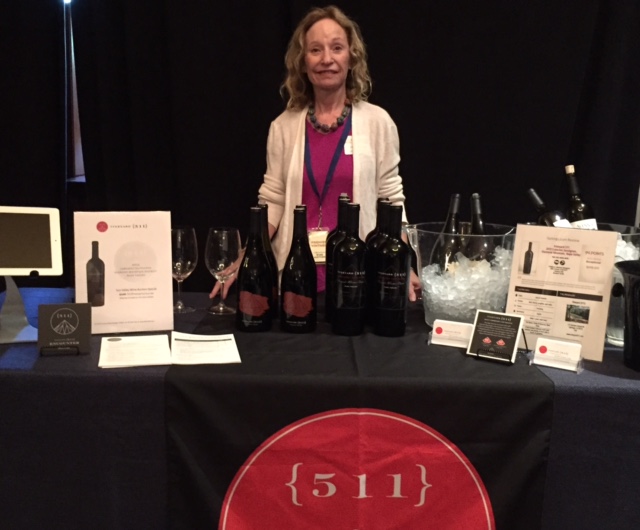 However, the main event was the Auction itself, first with a reception on the grounds of the Dollar Mountain Lodge, where we chatted with Marquis Piero Antinori, the honorary president of Antinori Wines (whose amazing winery we visited in Tuscany).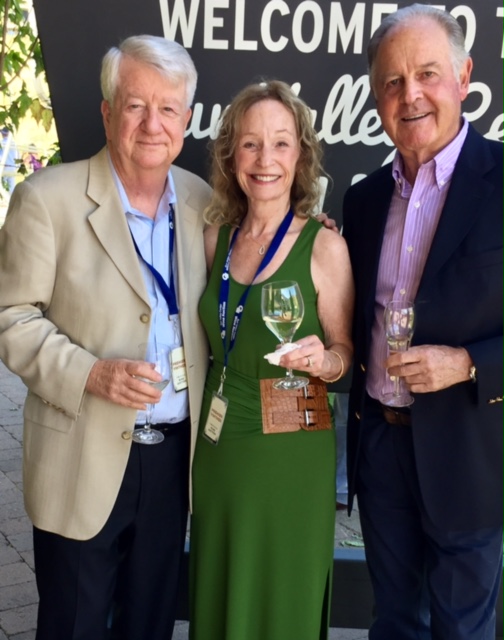 Next, the reception was followed by a delicious dinner inside an elegant tent while the Auction ensued. We were lucky enough to secure the winning bid for a wine-themed cruise beginning in October 2018, on the Sea Dream Yacht Club, starting out in Barcelona, and going on to the islands of Mallorca, Ibiza, Cartagena and Puerto Banus, and finishing in Gibralter and the port of Malaga, all along the way exploring the areas' vineyards and historic landmarks. We'll become experts on Spanish wine (and some culture too).
We also secured a winning bid for a 3-liter bottle of 2014 Far Niente Cabernet Sauvignon and a tour and tasting of its winery here in Napa Valley. Can't wait for both experiences.
This year, we brought along our family to Sun Valley-- kids Kelly and Jeff and their 4-year old son Ian. We took a wonderful gondola and ski lift up Mount Baldy, where we hiked around and had lunch.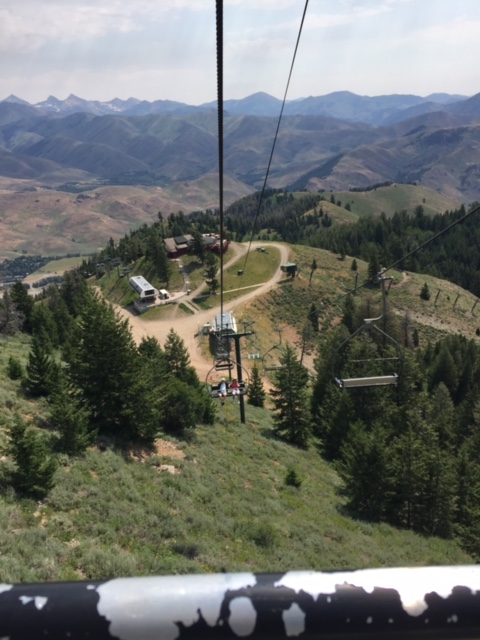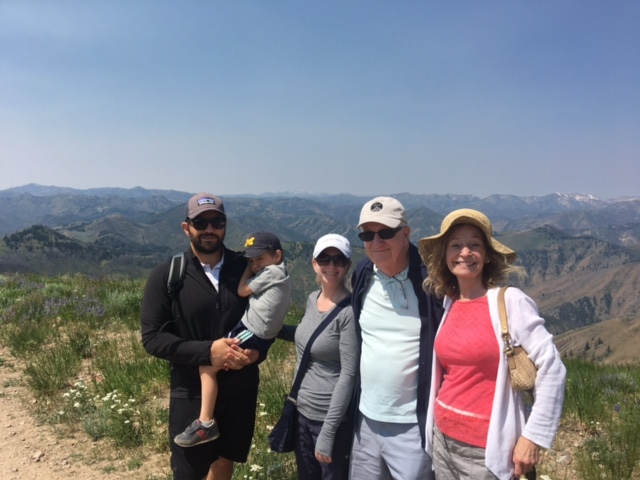 We also got to see grandson Ian ice skate for the first time at the Sun Valley Lodge's ice rink, home of the Olympic trials.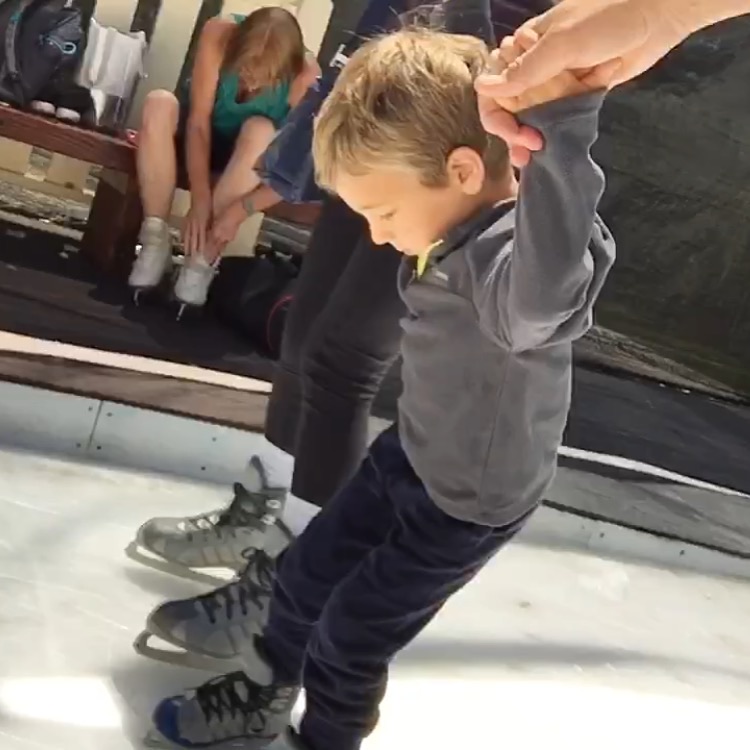 Looking forward to The Sun Valley Wine Auction 2018!
Comments
Commenting has been turned off.