September 12, 2017 | Irene Ojdana
Tony Bennett and Diana Krall at the Hollywood Bowl
This year, Ed and I have been to the Hollywood Bowl three times. The favorites so far have been the wonderful Tony Bennett and Diana Krall playing many songs from the All American Songbook.
The first half of each concert was performed by the Los Angeles Philharmonic Orchestra, conducted by now-world-renouned Venezualan Gustavo Dudamel, and by the Hollywood Bowl Orchestra, conducted by Thomas Wilkins. A highlight of these parts was Dudamel conducting Moon River.
The first time we saw Bennett was at least twelve years ago at the Bowl, and he is still such a terrific performer, now at age ninety. The audience wouldn't let him off the stage until he sang--of course-- "I left my heart in San Francisco." He had a wonderful way to show his appreciation of the audience's appreciation of him, by giving it a hug by hugging himself.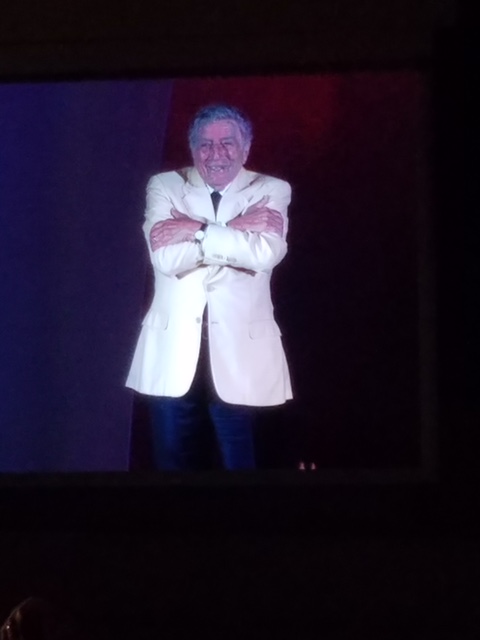 I think Ed and I have seen Diana Krall perform around five times, most of which have been at the Bowl, and she's never been better. As a jazz performer and having started her career at the piano and not as a singer, she had her back up band perform as much as she did. She treats her voice as another instrument. And--of course--she performed Cry Me a River, which always wows me.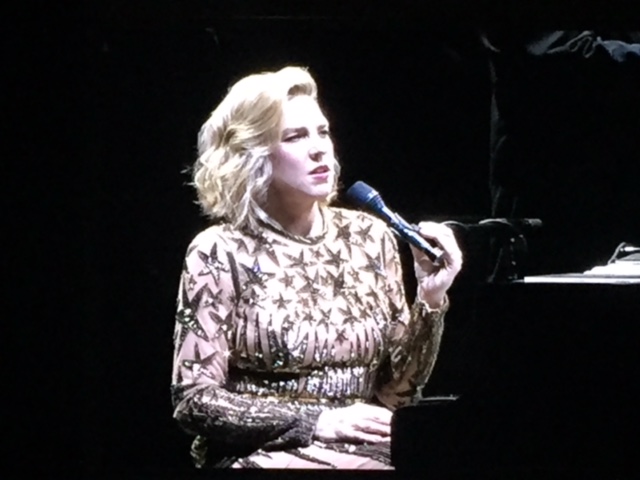 Comments
Commenting has been turned off.