May 24, 2016 | Irene Ojdana
UC Davis Winkler Dinner
Ed and I attended the 16th annual Winkler Dinner last Saturday, at the Robert Mondavi Institute for Food and Wine, at UC Davis. It was put on by DEVO, the student-run organization of the UC Davis Viticulture and Enology Department, as a fundraiser to award scholarships for international internships and to sponsor group exursions to study wine regions throughout the world. Last year's recipients went to New Zealand and South Africa, and this year's chose to go to Alscase and France.
The delicious dinner, held in a lovely olive grove, was prepared by individual chefs paired with wines donated by alumni of the UC Davis Viticulture and Enology Program. It was inspirational to see the graduates of the program talk about how it led to their current success as winemakers.The dinner was preceded by a silent auction, mostly of donated wines, and followed by a live auction of exciting trips. Through the silent auction, Ed and I scored a magnum of Williams Selyem 2014 Pinot Noir from the Russian River Valley and a tour and tasting for four at the WS estate, with immediate membership on the WS list with an allocation for the next release. Will put that bottle down and then look forward to having a dinner party to break open that good bottle.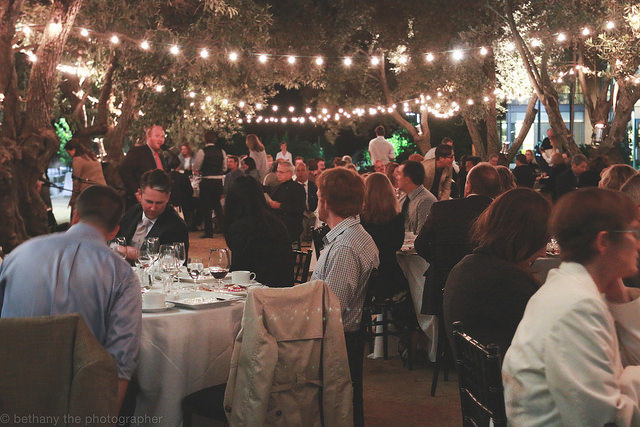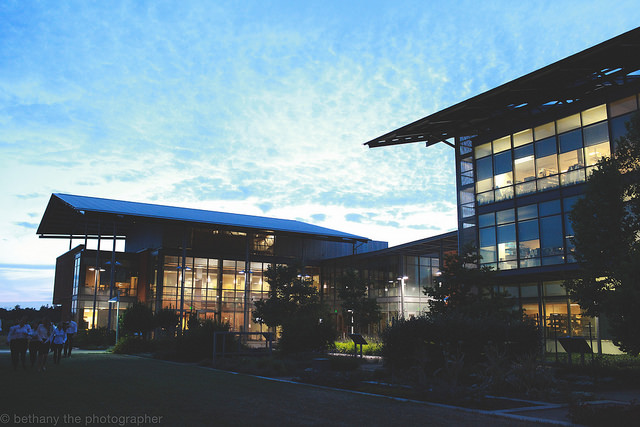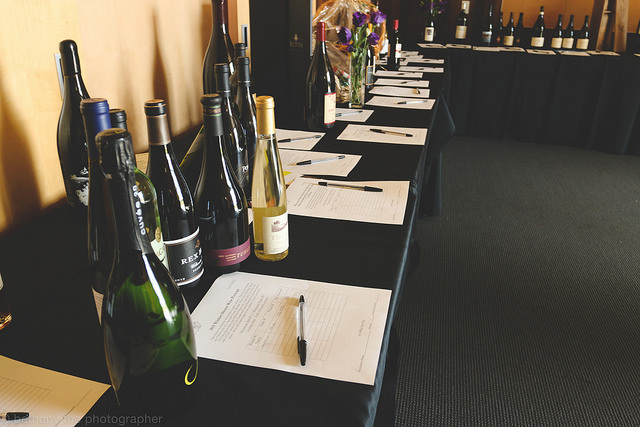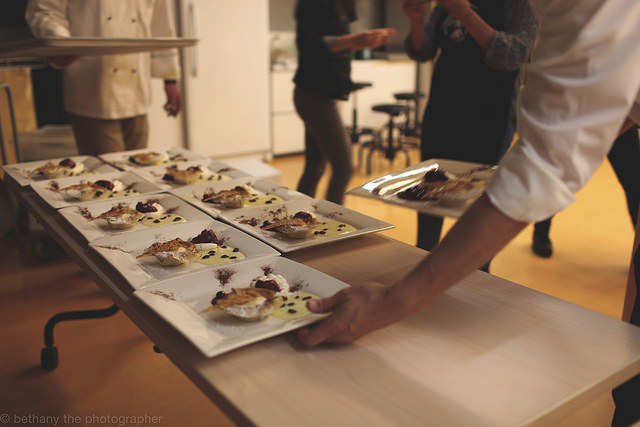 Comments
Commenting has been turned off.